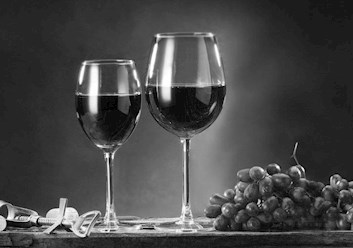 Aroma Cafe Bar
Aroma Café Bar invites you into its modern, chic surroundings, enticing you with a freshly cooked, mouth-watering menu of delicious food and wide selection of refreshments!
Having built an enviable reputation for its relaxing atmosphere and excellent service, Aroma Café Bar is everyone's favourite choice whatever the occasion! Business meeting, catch up with friends or a celebration? Make it memorable, relax and enjoy!
P.S. Check out our tapas menu served every Friday and Saturday and watch out for our live music nights, they promise to be a fabulous treat!
Click here to see our website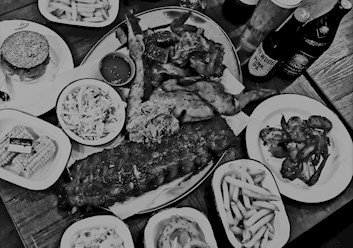 Backyard BBQ
Authentic American smokehouse & licensed restaurant creating exciting BBQ plates, handmade burgers, original American cuisine and seasonal specials.
The Victorian Tea Rooms
A real gem of a find, this is a lovely place to relax and enjoy made on the premises cakes and drinks, including a variety of herbal teas, or to enjoy a sandwich or fresh salad.